The CanDOCK modular floating dock system is an absolute game changer in the world of waterfront living. This lightweight cube system is easy to assemble (in any configuration you like), easy to manage, easy to install and better still, have a lifetime warranty!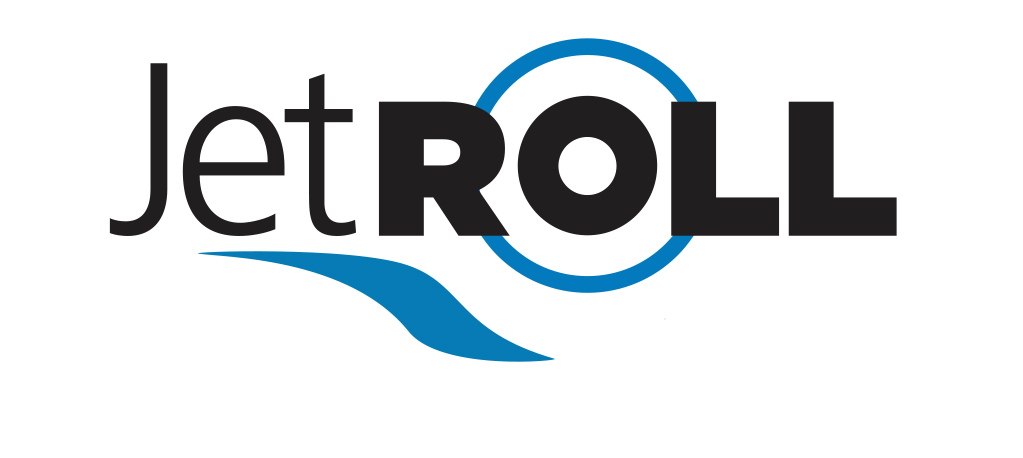 Have a Jetski? You NEED a JetROLL! These foam filled, PWC lifts are the latest innovation from CanDOCK and are proving to be popular with PWC owners all over the world! No more clumsy dismounts and scrambling for the dock (although that might be just us?!). The JetROLL system has a 7 year warranty and can be installed in no time at all.
Our shop is located in Kars on the Rideau River and we have a display dock installed 5 minutes drive from there.
If you would like to make an appointment to view these fantastic products in person, please use the contact us page to make arrangements.